Fenerbahce chairman Ali Koch has told superstar Mesut Ozil that if he wants more playing time, he should focus more on the pitch.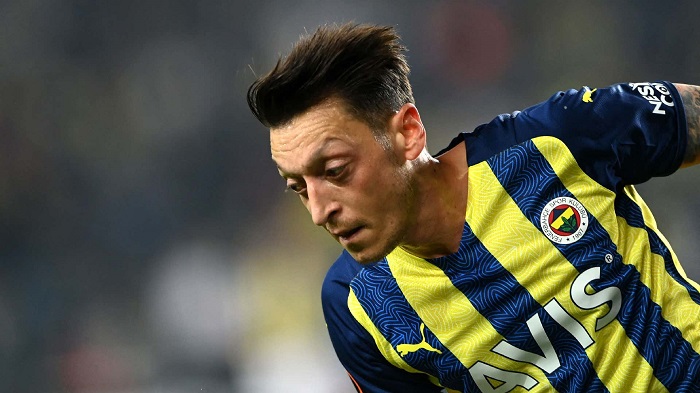 The 33-year-old canceled. Contract with Arsenal to move to Turkey At the beginning of last year But did not show the form as expected and began to have fewer opportunities to enter the field until there was news that he was not happy with the team.
Ozil started this match on the bench. During 40 minutes of the second half, Mesut warmed up, but did not appear on the field. Dissatisfied with this, he threw his training shirt in the direction of the team's head coach Vitor Pereira.
Fenerbahce midfielder Mesut Ozil was dissatisfied with the coach's decision not to let him
Most recently, it was the chairman of the club who had come out to talk about this matter.
"At the start of this season, Mesut Ozil has been compared to Robin van Persie [in terms of squad]," Koch told Fenerbahce TV
. From now on he needs to focus on the field and forget about his off-field business interests. He has to think about his involvement with Fenerbahce."
"Our own coach has to try to find a way to improve Ozil's form, it's not a problem despite what the media says, Mesut is just not happy because he doesn't play continuously."